Ideas

Hello dear Helix mates!
I always loved Helix examples library: many examples and every one with something particularly interesting.
Last few months I've been developing a small but fairly complex application that is based on Helix Toolkit (WPF). If you are developing using this library you might be interested in seeing some of its features!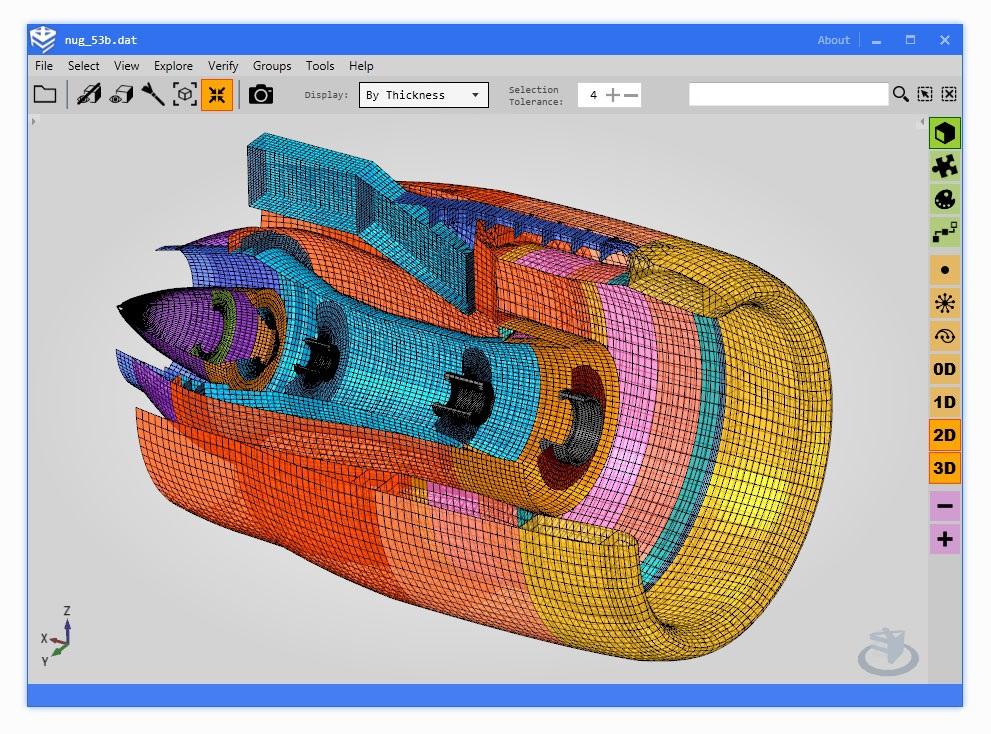 I have written a small article covering some highlights for Helix Toolkit users:
Custom design Orientation Cube
More ScreenSpaceVisual3D
Rotation around screen perpendicular axis
Improving performance by hiding mesh visuals
Several layers to enable hover visuals, selection and more
Transparency and sorting
Hit detection even not directly over the Visual
you can read it here:
www.f-e-x.com/helix.html
PD. FEX is mainly for engineers who work with Finite Element Method models (in this case Nastran). I've attached an example for all of you in order to be able to experiment and play a little bit.
It would be awesome to hear back from you of what do you think of this!
Cheers