Questions

I have a HelixViewport3D window in a WPF app, with Pan and axis coordinate features enabled. I am rendering a 'point-cloud' using PointsVisual3D. When I Pan the point-cloud around, the coordinate axis stays in the center of the view instead of moving with the point cloud, and this seems wrong. I thought that the 'Pan' operation simply translated the camera around in the current viewing plane, which would make everything in the model (including the coordinate axis symbol) move together, but clearly this is not the case.
This screenshot shows the situation: The left-hand HelixViewport3D viewport shows a point collection panned off center, while the right-hand viewport shows the original, unpanned setup.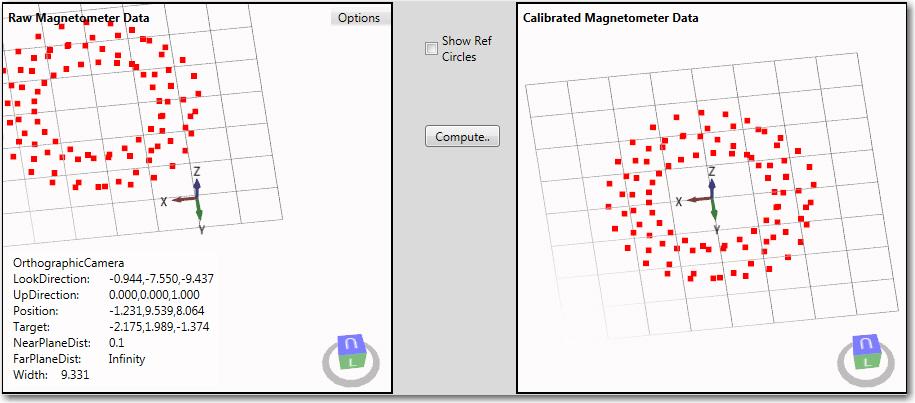 What am I missing, and what do I need to do to make sure the coordinate symbol stays in the same relative position with respect to other model elements when panning the view?
TIA,
Frank