Questions

Hello everyone,
When visualizing geometry in the sharpDX viewport, I noticed that all the edges are very jagged and not smooth at all.
Blinn Rendering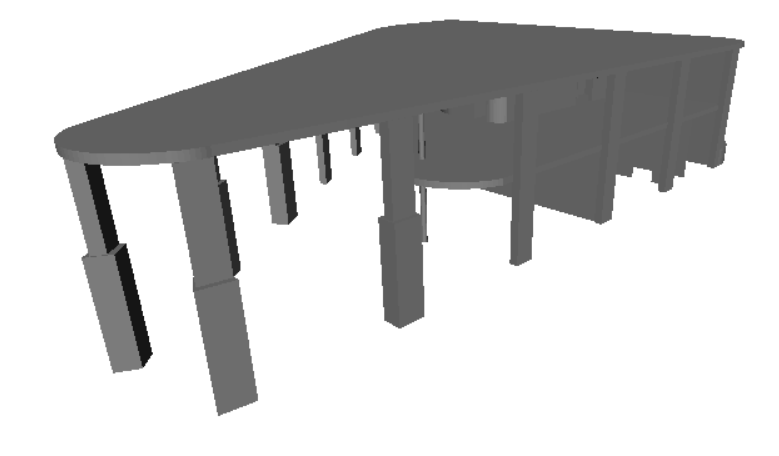 Deferred Rendering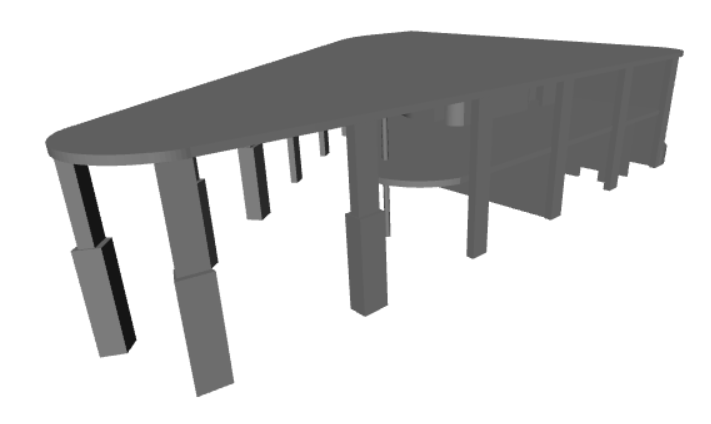 This got a lot better when switching to the deferred rendering.
Is this normal? Is there maybe a way to improve the anti aliasing for the default rendering that I'm not aware of?